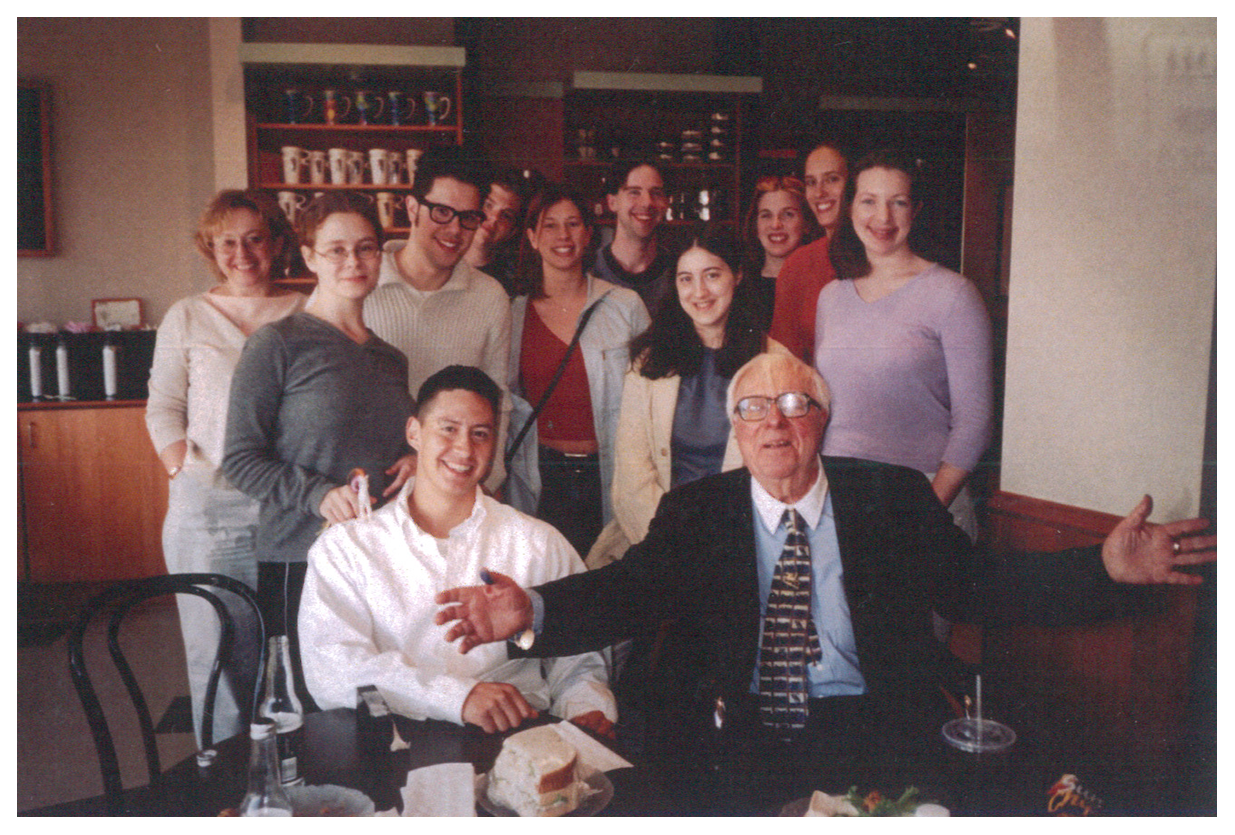 Science Fiction icon Ray Bradbury meets with Butler students, Spring 2000.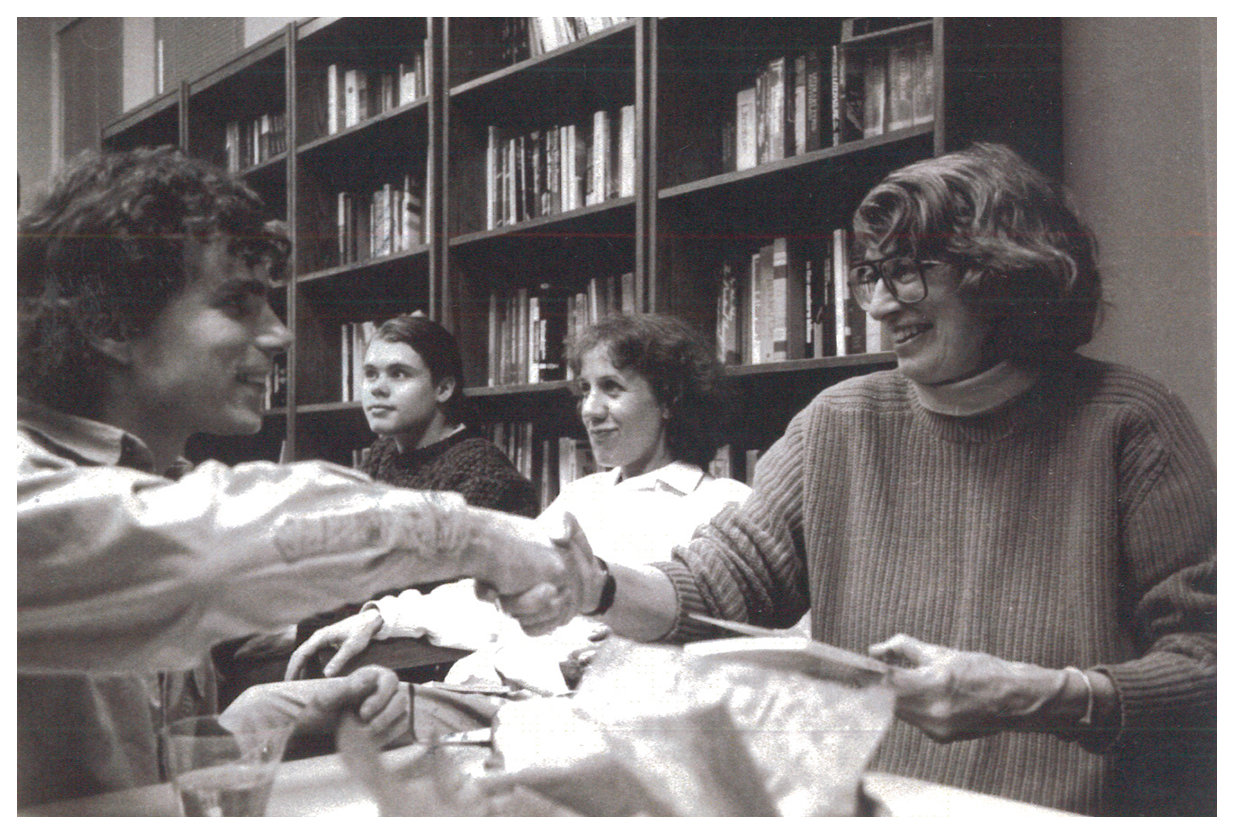 Poet Mary Oliver shakes hands with a fan, Spring 1993.


A Note About Content
During August Booth will be in development and training with our incoming team for 2016-17. We will open our submission portal and return to publishing new literature on Friday, September 2, 2016.