We are excited to announce the winner of our 2020 Booth Prize for Unexpected Literature! Congratulations to Benjamin Gucciardi, who will receive $500 for "Timeless Tips for Simple Sabotage." Our runner-up is Kenneth Fleming, who will receive $250 for "The Character Profile of Rita-Mae Watkins." Both pieces will appear in our next print issue, Booth 15.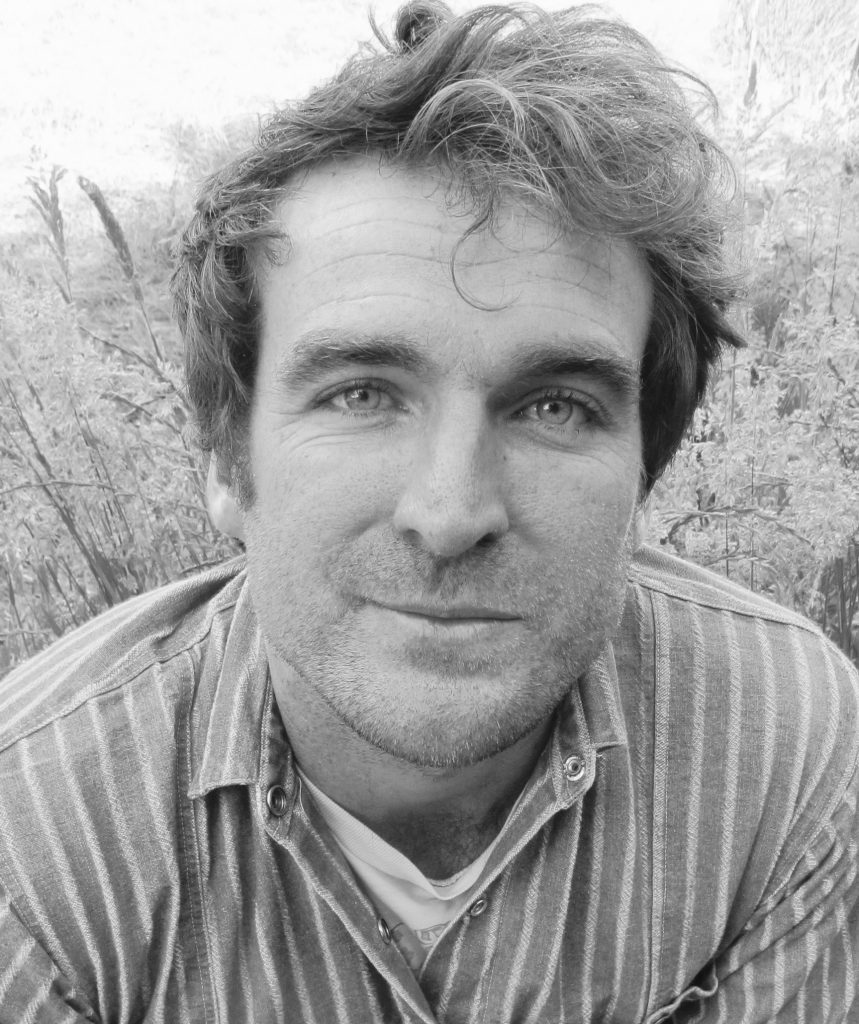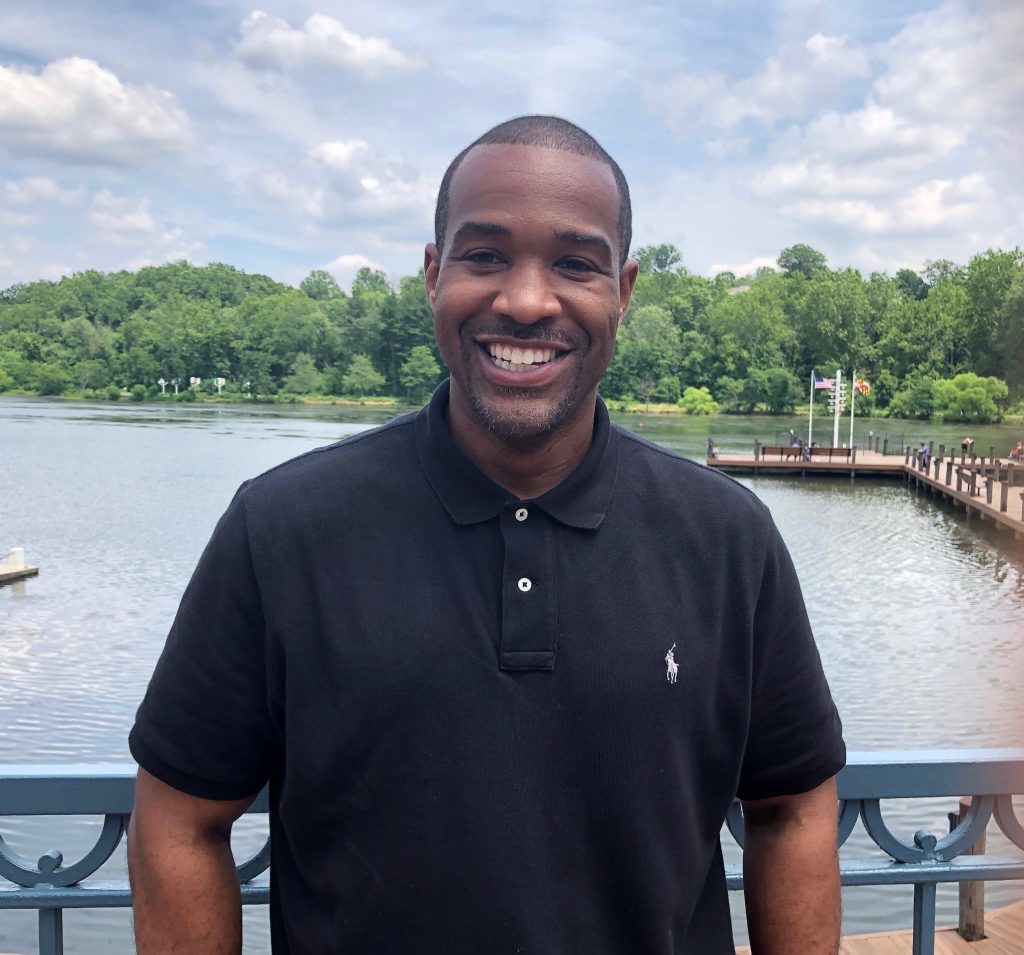 The other three finalists, which will also appear in our next print issue, are "Ride the Reaper" by Kate Felix, "In the Time of Virus" by Sherrel McLafferty, and "Wild Gods" by Michael McClelland.
We are grateful for all the interesting, unexpected, and weird work that the contestants sent our way. As we said in our call for submissions, 2020 has been a weird year. But seeing the work that comes from this time has made it far brighter. This contest couldn't have happened without you, your words, and your imaginations. Thank you.
We would also like to thank our judge, the incredible, unshakeable Michael Martone. Please support him by visiting his website, buying his books, and reading his words.
Be on the lookout for our next round of online publications this Friday, October 2, at booth.butler.edu.
Finally, thank you to our readers and future contributors for your support—we look forward to hearing from you soon.
---
We're excited to announce our shortlisted finalists for our 2020 Unexpected Literature Prize.
Shortlisted Works

"Ride the Reaper" by Kate Felix
"The Character Profile of Rita-Mae Watkins" by Kenneth Fleming
"Timeless Tips for Simple Sabotage" by Benjamin Gucciardi
"In the Time of Virus" by Sherrel McLafferty
"Wild Gods" by Michael McClelland
Winner and runner-up will be announced in September and appear later on our website and in our next print issue, Booth 15.
---
Send us your best unexpected literature: your hybrids, experimental forms, found pieces, unconventional work, comics, lists, field guides, manifestos, and so on. Send us your pandemic writing or non-pandemic writing. Just keep it unexpected. 2020 is a weird year. Send us your best weird material.
Winner: $500 + publication.
Runner-up: $250 + possible publication.
Entry: $10. Includes shipped copy of prize issue.
Black writers may submit their work to this contest for free. Booth stands in solidarity with both Black Lives Matter and L. L. McKinney's #PublishingPaidMe. Black work matters. Black art matters. Black lives matter. We are privileged to read and publish Black work, and we acknowledge that contest entry fees are often an obstacle that Black writers must overcome just to be seen.
Read more about Booth's commitment to racial justice and equity in publishing here.
Submissions open June 16 – July 15, 2020, 11:59 PM.
Guidelines: One submission per writer. Work should be no longer than 6,000 words or 25 pdf pages.
All submissions considered for publication.
Prizes will be announced in Fall 2020.
Submit to contest here.
Final Judge: Michael Martone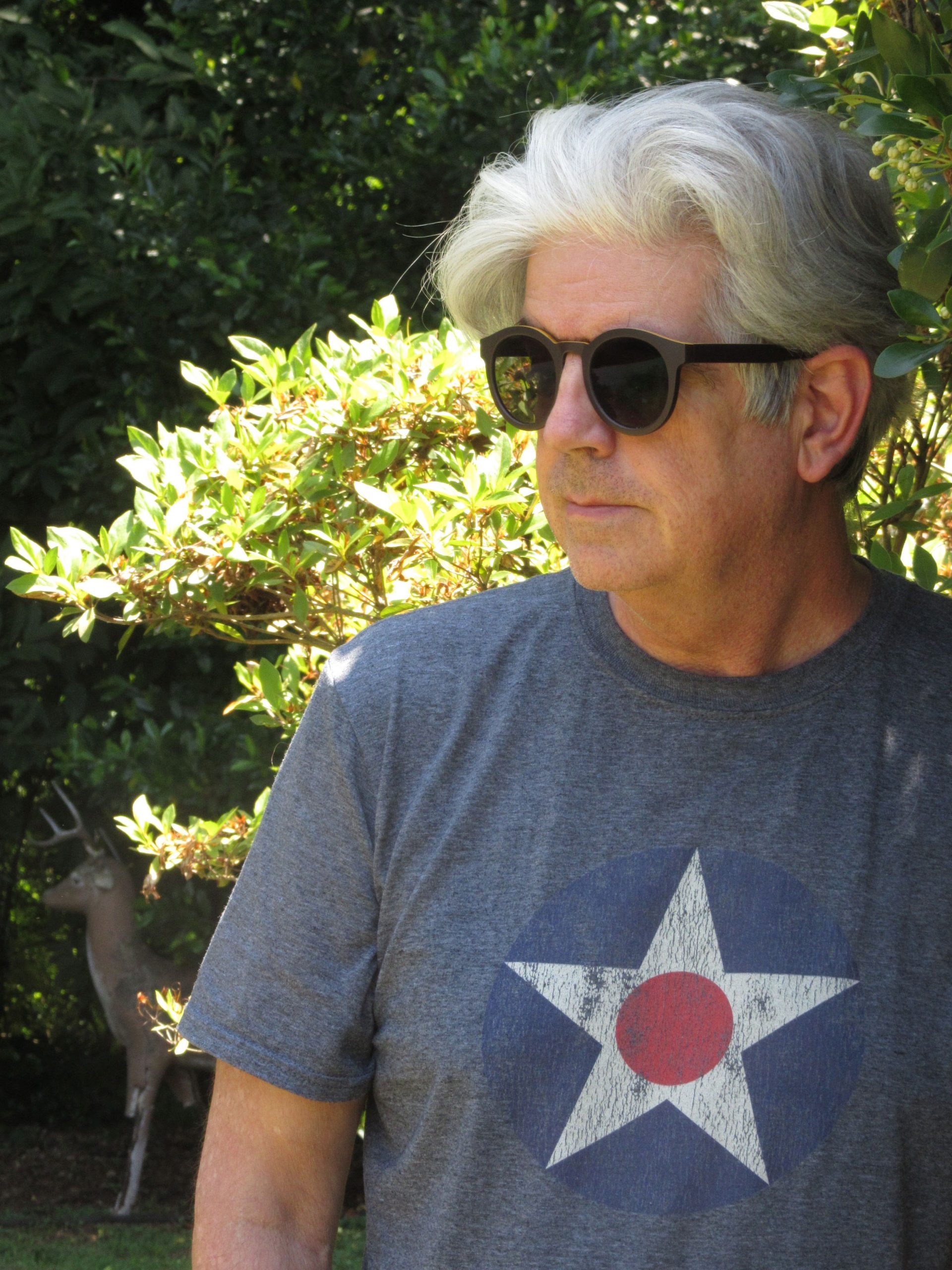 Michael Martone's most recent book is The Complete Writings of Art Smith, the Bird Boy of Fort Wayne. Indeed, Martone was born in Fort Wayne, IN, where he learned about Art Smith at a very early age. Martone has written or edited over twenty books of fiction, nonfiction, essays, and short stories, including The Moon over Wapakoneta (FC2, 2018), Brooding (University of Georgia Press, 2018), Winesburg, Indiana (Indiana University Press, 2015), Four for a Quarter (FC2, 2011), Michael Martone (FC2, 2005), a memoir in contributor's notes, and The Blue Guide to Indiana (FC2, 2001). His stories and essays have appeared in The Best American Short Stories, The Best American Essays, Harper's, Esquire, Denver Quarterly, Iowa Review, American Short Fiction, Bomb, and elsewhere.
Martone attended Butler University, graduated from Indiana University, and completed an MA from The Writing Seminars of The Johns Hopkins University. He is the recipient of two fellowships from the National Endowment for the Arts and a grant from the Ingram Merril Foundation. Martone received the Indiana Authors Award in 2013 and the Mark Twain Award for Distinguished Contribution to Midwestern Literature in 2016.
Michael Martone is a retired Professor from the University of Alabama, where he taught from 1996 - 2020. He has been a faculty member for Writers at Warren Wilson College since 1988. Martone has also taught at Iowa State University, Harvard University, and Syracuse University. He lives in Tuscaloosa, Alabama. For more information, please visit fourforaquarter.com.